Senior
23rd June 2017
Celebrating Success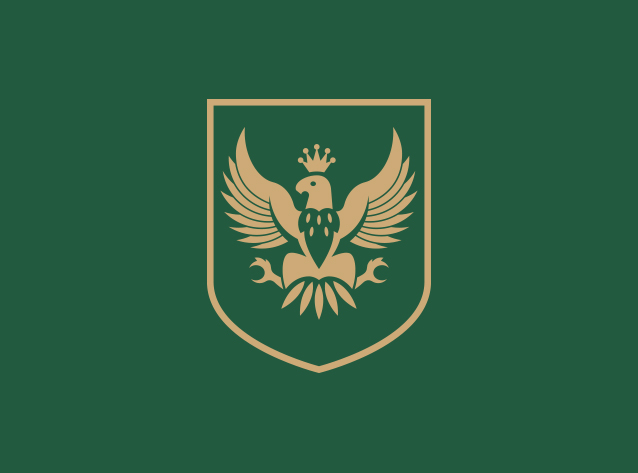 ACADEMIC SPECIAL MENTIONS
Paul Graham achieved a Grade A in AH Computing science while in Fourth Year.
Daniel Reda and Valentina Baskhanova both achieved an A pass in Intermediate 2 Russian while in S2.
ACHIEVED 9 NATIONAL 5s AT GRADE A
Congratulations to the following pupils who were successful in achieving 9 National 5s at Grade A.
Ross Agar
Owen Barrie
Hannah Bryson
Erin Butler
Mark Campbell
Michela Capaldi
Harry Clark
Benedict Connaughton
Amy Crawford
Patrick Devanney
Michael Dunn (Achieved 10 A grades)
Jennifer Docherty
Alexander Fruh
Francis Gill
Paul Graham
Emily Kilgour
Michael Lamb
Shona MacPherson
Liam Martin
Amber Masterson
Frazier McBride
Ariana McDermott
Heather McDonald
Cara McKenna
Amy McKeown
Honor McWilliams
Patrick Menlove
Thomas Mullan
Aislinn Murphy
Chloe Nelson
Kelvin Ng
Louise O'Donnell
Joshua O'Hare
Cara Richardson
Elliot Rooney
Evie Snedden
Alice Solerod
Demi-Leigh Zybilowicz
CAPTAINS
College Captains
Paul Downey
Bernadine Aitken

College Vice Captains
Stephanie Conlin
Jennifer Curran
Giulia Ross
Jaynie Kean
Liam Nolan
Adam McKinstray
Jonathan Scott
Joseph Burns

Christian Formation
Sarah Quinn (Captain)
Lauren Crilley (Vice)
Caoilfhinn Gilmartin (Vice)

Pupil Voice
Sophie Hartshorne (Captain)
Christopher McCarthy (Vice)
Flora McNulty (Vice)

Music
Jessica Scullion (Co-Captain)

Athletics
Erin Dearie

Basketball
Nicholas Kelly

Climbing
Caitlin O'Neill

Football
Callum McKenzie

Hockey
Charlotte Ross (Captain)
Antonia O'Brien (Vice)

Rugby
Martin Hughes (Captain)
Rory McDonald (Vice)