Community
20th January 2022
Maisy Brings Christmas Cheer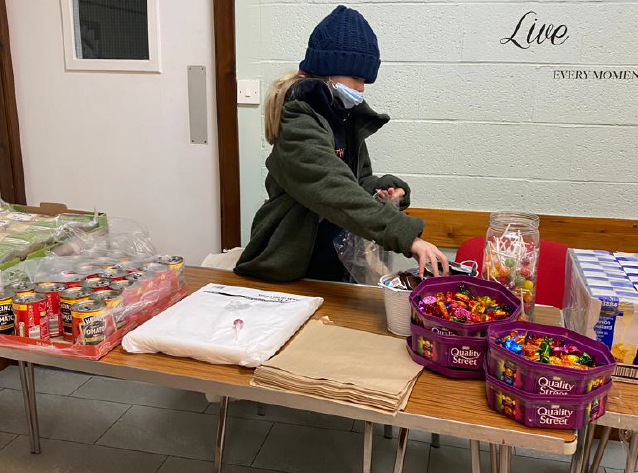 Today we are celebrating Maisy D. (S2) - who before Christmas gave up her time to help others who were in need.
Working with Barnardo's - Maisy responded to their call during Christmas week to help supply food parcels for 160 parents and children.
Maisy was more than happy to help - and spent her day helping pack the food in a local church hall. She was also responsible for packing treats for the children, and had great ideas on creating extra bags for them.
Well done for all of your hard work Maisy, we are sure it was appreciated by lots of families at Christmas.