Sport
Senior
21st June 2022
S4s in Scottish Hockey District Festival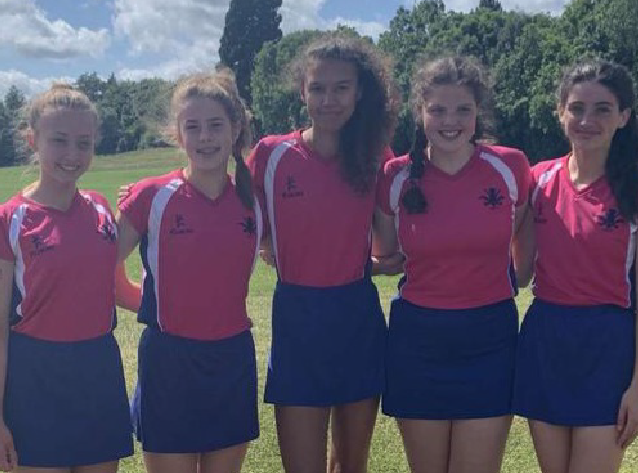 Today we are celebrating Laura, Erin, Leona, Katie & Emma - all S4 Girls who took part in the Under 15's Scottish Hockey District Festival - Emerging Girls Competition on Saturday 18th June 2022 at Peffermill Playing Fields in Edinburgh.
The girls played in the West Panthers team and started with a very tough 4-0 defeat against East (Purple) who finished second in the competition. The girls then drew 0-0 with South and also 0-0 with South West. All of the girls played incredibly well. In the playoff for 5th/6th, which was against the other West Team the Lions, the girls took the lead and dominated the first half. In the second half, the Lions equalised with 4 mins to go and they went on to win in a running penalty decider. This was a very exciting game where the girls played so well and were still delighted as they knew they had played their best game possible.
Well done to everyone who took part in the festival!