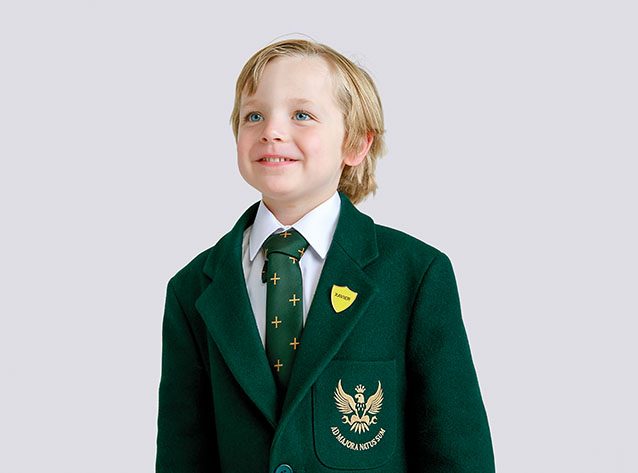 Join us on Tuesday 13th March at 09.30am for our Junior School Open Morning and find out why 'Great Things Happen' when you start your story early at St Aloysius' College.
During the morning you will have the opportunity to tour our award-winning Junior School and Kindergarten buildings and then chat to our teachers and senior management about life at the College.
You will also get to see our pupils 'in action' on a normal school day.
For more information or to register email admissions@staloysius.org