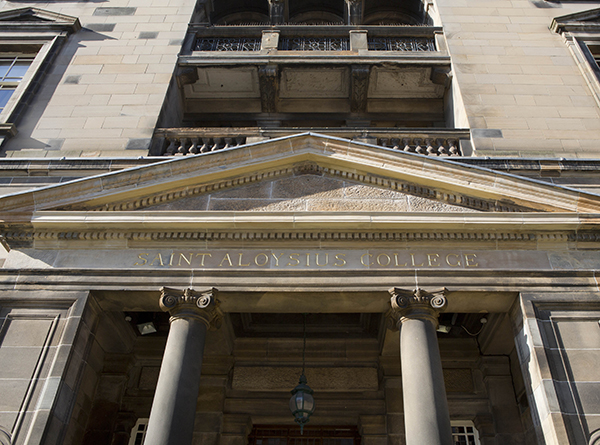 The College will host an informal coffee morning on Wednesday 6th December at 10.45am for both Junior and Senior Schools.
The event will be an opportunity to meet members of our leadership team and ask any questions you may have.
Simply arrive at reception on the day and a member of staff will be there to welcome you. Parking is available at Cambridge Street car park.