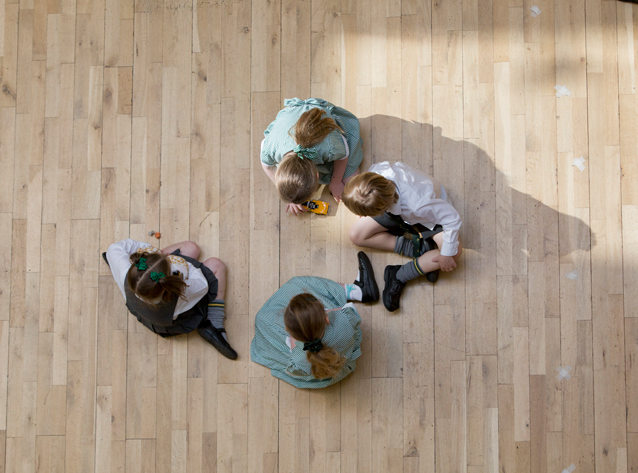 PERSPECTIVES AND HORIZONS | MAKE A DIFFERENCE
The rationale for Jesuit education is preparation for life and we urge our pupils to seek ways of using their talents for the service of others, for the praise, reverence and service of God.
Perhaps even more important than the formation the College gives to pupils, is the capacity and concern to continue their own formation. We want pupils to recognise that it is important to learn, but more important to continue learning all through life.
As a school, we are part of a wider educational community and service the local, civil and religious communities. Outreach is an important aspect of life at the College and everyone within the educational community is encouraged to take part in service as members.
Pupils, staff, and parents are joined together to build a unity with others that goes beyond race, culture or religion. In our school, the atmosphere is one in which all can live and work together in understanding and love.
METHOD
- Dedicated careers service for all pupils
- Extensive work experience programme
- Outreach projects and community service
- We work closely with St Aloysius Church
- Encourage pupils to serve their local parishes
- Former pupil events throughout the year
- Old Aloysian (OA) community
- Links with further education institutions