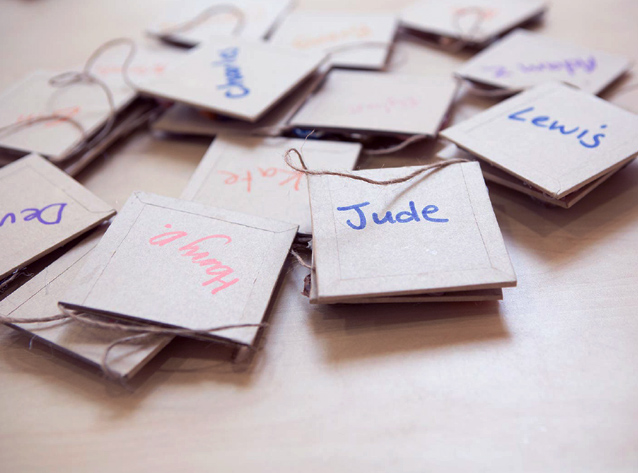 For general enquiries please contact our Main Reception on 0141 332 3190 or email mail@staloysius.org.
For Junior School enquiries you can contact our Junior School Reception on 0141 331 9200.
For Senior School absences please contact the relevant Year Office:
Lower School (S1-S3) - 0141 331 9250
Upper School (S4-S6) - 0141 331 9230.
If you would like to contact the Head Teacher, Patrick Doyle, directly please email PDoyle@staloysius.org or get in touch with his PA, Monica Harper, on 0141 331 9204.
Alternatively, please fill in the form below with your query and we will get back to you as soon as possible.