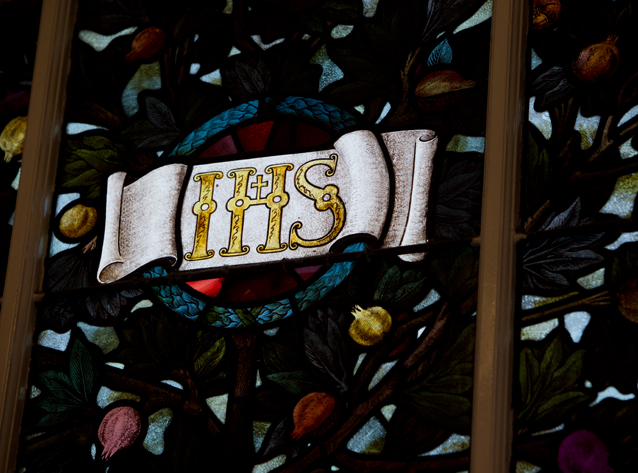 St Aloysius' College is part of a Jesuit educational tradition dating back to 1548. Jesuits are members of the Society of Jesus, founded in 1540 by St Ignatius Loyola and nine companions. There are now 18,000 members around the world today.
Though the first Jesuits were determined to be free of institutions so that they could go, at a moment's notice, to the furthest corners of the earth to fulfil God's mission, they soon realised that one way they could make a difference for the better was through education. Schools and universities would allow the Jesuits to educate and form young people in such a way that they would not only be academically competent, but also look on the world with compassion and spend at least some of their time, talent and energies to the benefit of others.
Within a few short years, Jesuits founded and staffed colleges, earning themselves the nickname of 'Schoolmasters of Europe'. Today there are 2,210 Jesuit schools and 900 universities worldwide.
Jesuit education is a special style of Catholic education which focuses on formation of the whole person and men and women for others in a way that encourages young people to discover and maximise all of their talents. This is explained deeper within the Jesuit Pupil Profile which describes eight pairs of virtues that sum up what a pupil in a Jesuit school is growing to be. You can read about the Jesuit Pupil Profile here.
IGNATIAN PEDAGOGY
Jesuit schools teach pupils to decide from the inside, from the depths of their hearts, and to serve generously. Young people are taught in such a way that they are not only academically skilled, but look on the world with empathy and devote at least some of their time, talent and energy to the benefit of others. They encourage faith in action – creating men and women for others for the greater glory of God and the common good.
Jesuit education places an emphasis on, and assists in, developing the role of each individual pupil as a member of the human community. Students, teachers and all within the community are encouraged to build a unity with others that goes beyond race, culture and religion.
The Ignatian Pedagogy presents the Ignatian Pedagogical Paradigm, a model for teaching and learning in Jesuit schools. This model identifies three key components of Jesuit teaching and learning:
- Drawing on experience
- Reflecting on that experience
- The action that follows from learning
These characteristics alone are not what make Jesuit education distinctive, but rather how they are woven into the life of the school, the curriculum, the activities, and relationships. This is why this model of education has stood the test of time and remains the mission of Jesuit schools today.