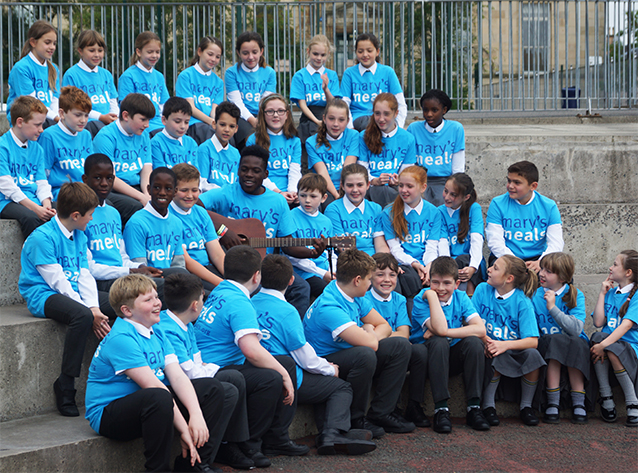 As soon as a child slips on the Green Blazer, he or she is entering a community that continues long after life at school is over. As children grow and learn through the Junior School, we want them to understand how important it is to continue learning all through life.
Jesuit education is, by definition, preparation for life and, indeed, eternal life. As such, we want children to understand the value of their lives on this earth and encourage them to use their learning to contribute in a way that goes beyond themselves.
The active Eco and Pupil Councils help the boys and girls see the bigger picture of school life, how important it is to take care of the environment and, of course, one another within the human community.
Both councils, as well as various other groups within the Junior School, such as the charities group, have been instrumental in making changes to the Junior School that not only make it a better place for them to work and play, but also helps others.
All children are encouraged to take part in local activities and parishes where they live, in order to give something back. Whether it is by altar service or community clean-up groups, children are taught to use their skills and talents for the greater good.