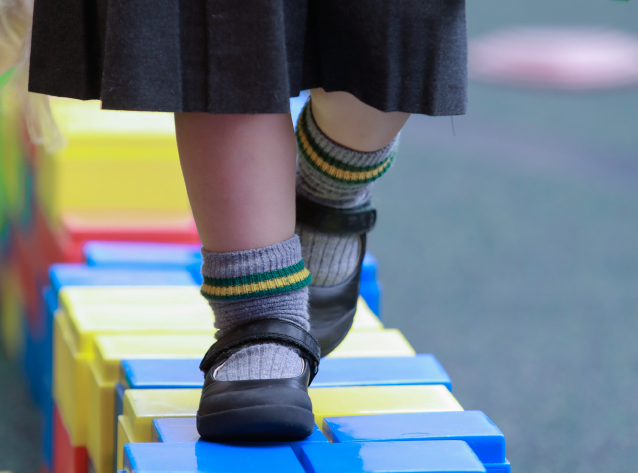 A LASTING LEGACY
WHO WILL FOLLOW IN YOUR FOOTSTEPS?
If a Jesuit education at St Aloysius' College was an important factor in your life - or your child's – then once you have made provision for family and friends, please remember St Aloysius' College in your Will, ensuring that your generosity will live on to open opportunities for the next generation of Scientists, Doctors, Engineers, Educators, Entrepreneurs, and Leaders; young people who will form ideas, innovate and add their greatest contribution to our world.
HOW TO JOIN "FOOTSTEPS"
For many people, they are 'asset rich' but 'cash poor'. By pledging a gift in your Will today – and advising the Development Office of your intentions - you will become a "Footsteps" member, invited to special College events.
Read or download our leaflet to find out more.
To find out how your legacy could make a difference, our Director of Development can provide you with further information
Write to: Caroline Notman, St Aloysius' College, 45 Hill Street, Glasgow G3 6RJ
Email: cnotman@staloysius.org
Phone: 0141-331-9274