20th April 2020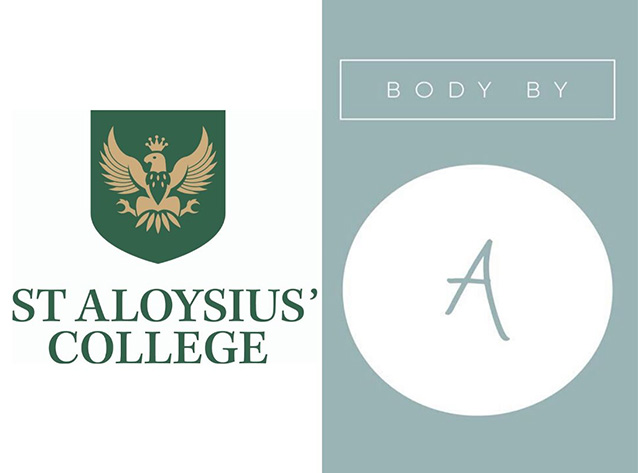 OA Amy Hill (2013) recently opened a new gym called 'Body by Amy' in Dennistoun's Alexandra Parade. Here, she runs fitness classes, personal training sessions and bootcamps for the deaf community.

Amy is using the experience of growing up with deaf parents to offer a unique experience for those who are hard of hearing and looking to workout. She uses sign language and a lighting system to communicate to members of her fitness classes. The idea of running these kinds of fitness classes came to Amy when she was helping her father train.

"I began my deaf boot camps after I started training my dad who is profoundly deaf. I found that my usual way of shouting instructions obviously wouldn't work. I had an idea of using the lighting system to help me communicate instructions, green indicated start and red indicated stop.

I carry on running normal classes where anybody and everybody can attend, however, I also have my separate classes for deaf people so I can use sign language and the lights to communicate."

As we are spending more time at home, it's more important than ever that we keep moving our bodies and keep our minds as healthy and positive as possible. So…we are very excited to announce that St Aloysius' College have teamed up with Body by Amy to bring you an at home workout every Friday for the month of April.
Visit our YouTube channel to take part in our #AtHomewithHillSt workouts!

You can also find Amy on Facebook and Instagram.