Staff
5th September 2023
Announcing Our New Director of Hockey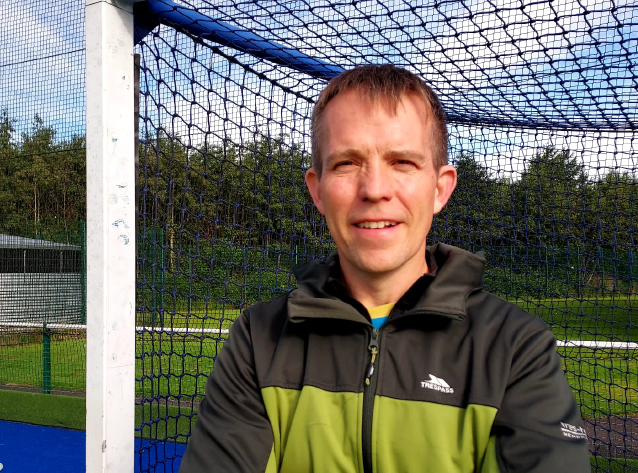 St Aloysius' College is delighted to announce the appointment of Mr. Euan Miller as the new Director of Hockey. Married with two children, Mr. Miller was educated at Douglas Academy and went on to achieve an HND in Sports Development and a BA (Hons) in Sport in the Community from the University of Strathclyde.
Mr. Miller brings with him a wealth of coaching experience from 20 years as a High Performance Hockey Coach at Glasgow School of Sport - and has held a number of roles at Western Wildcats Men's Hockey Club including 1st team Coach, Head of Youth Development, and Lead High Performance Youth Hockey Coach.
Mr. Miller is also the founder of Spider Hockey Coaching, which works with children aged 6 – 16 to refine their hockey ability and develop their core skills through a series of camps and academies.
His coaching experience is built on the solid foundation of his playing career – being a former Scottish Internationalist in both indoor and outdoor disciplines, securing 30 caps, and also playing in high stake games such as in the European Championships, World Cup Qualifiers and the Euro Hockey League.
On his appointment, Mr. Miller comments;
"I am delighted to be appointed the Director of Hockey at St Aloysius' College. The College has a strong hockey tradition, and I am very excited to have the opportunity to work with the wonderful students, families, and staff to enhance and develop a flourishing hockey programme. I am really looking forward to getting started!"
The College plans for Euan to join the PE and Sport department in October, or earlier if possible.