Sport
Junior
23rd May 2022
College Pupils Make it to Hockey Tournament Final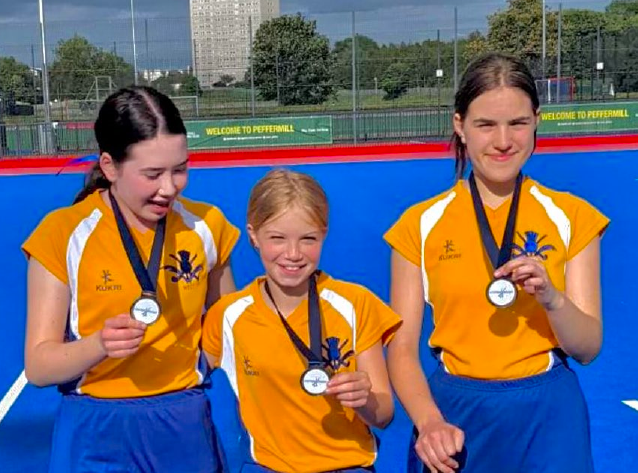 A high octane weekend of hockey took place at Peffermill as the U14 Inter-District tournament took place.
After a slew of exciting games, three of our College pupils (Olivia B. (S3), Maisy D. (S2) and Daisy R. (S2)) made it all the way to the final representing their team the West District Tigers. In a tough bout against East Purple, it wasn't meant to be as the East time took home a 1-0 victory.
A very well done to everyone who took part and for your hard work!