16th September 2022
HM Queen Elizabeth RIP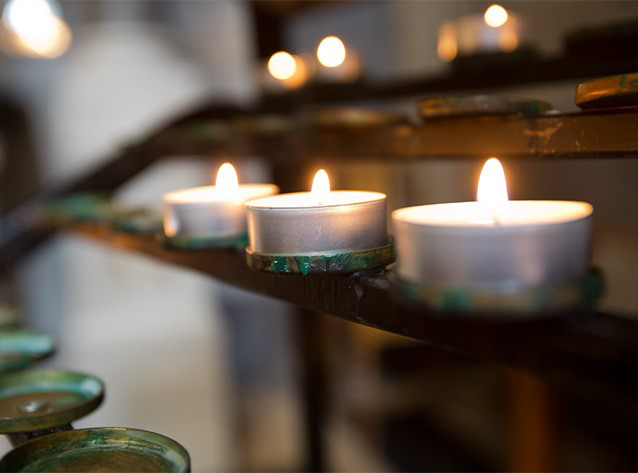 The whole College community is deeply saddened to hear of the death of Her Majesty the Queen this afternoon. May she Rest in Peace.
Her whole life has been a demonstration of service, of deep faith, and commitment. She has been an exemplar to us all and we remember how much she has given to each of us through her life and work. At this time, we join our prayers with those across the nation. We also offer our heartfelt condolences to her family and we keep them all in our prayers at this difficult time.
"For if we live, we live to the Lord, and if we die, we die to the Lord. So then, whether we live or whether we die, we are the Lord's." Romans 14:8
The College will be closed on Monday, 19th September for HM The Queen's funeral (a bank holiday).