Sport
Senior
20th September 2022
Interhouse Hockey Results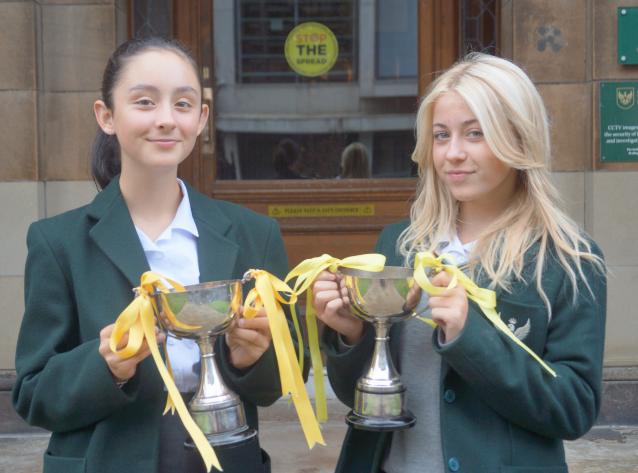 Recently we played our first Interhouse Hockey Tournaments of the new year and as ever, the competition was fierce. The girls worked well showing off their skills, team work and determination.
Well done to all of the girls who participated in S1, S2, and S3.
Thank you to the senior hockey pupils who coached and help run the morning and also our staff who umpired and made sure that the morning ran smoothly.
RESULTS
S1
1st Xavier
2nd Ogilvie
3rd Gonzaga & Loyola (tie)
S2
1st - Xavier
2nd - Gonzaga
3rd - Ogilvie
4th - Loyola