Whole School
8th March 2021
ST ALOYSIUS' COLLEGE CELEBRATE INTERNATIONAL WOMEN'S DAY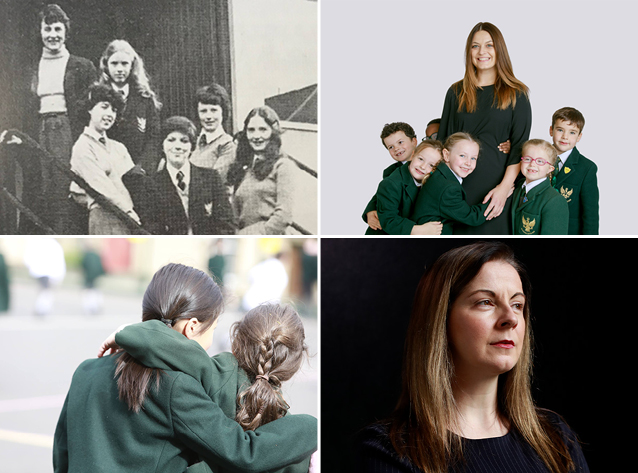 ST ALOYSIUS' COLLEGE CELEBRATE INTERNATIONAL WOMEN'S DAY
St Aloysius' College was founded in 1859 to educate Catholic boys from in and around Glasgow. In 1979, with demand growing for the admission of girls to the college, a questionnaire was circulated to parents to express their views on the subject matter. The outcome was a substantial vote in favour, and in August 1979, seven girls entered the sixth form. By August 1984, girls were represented in every year. This vote in favour of co-education helped to shape the college as we know it today.
The presence of women in and around St Aloysius' College continues to grow. Girls now account for half of the pupil roll, and in December 2020, we were delighted to appoint Dr. Isabelle Cullen as our first-ever female Chair of Governors.
Today on International Women's Day, we want to celebrate all women at St Aloysius College. To the first seven girls who led the way, our current pupils who bring us so much joy, our OAs who continue to make Great Things Happen beyond the green blazer, and our female staff members who encourage and inspire our young people on a daily basis. Today, we celebrate each and every one of you!