Junior
25th February 2021
Welcome back to our KG- P3 pupils!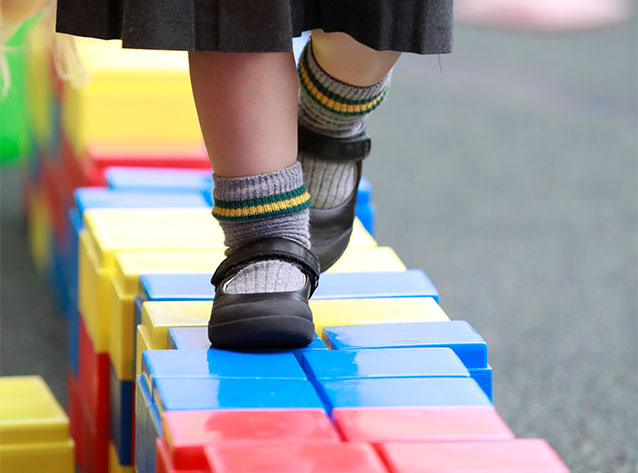 On the 2nd February 2021, it was announced that children in early learning and in primaries 1-3 (in Scotland) were allowed to return to school from the 22nd of February.
On Monday, that long awaited day came, and were delighted to welcome back our Kindergarten- Primary 3 pupils! We are so pleased to have you back with us on Hill Street and hope it won't be long until we can welcome the rest of the school back too!