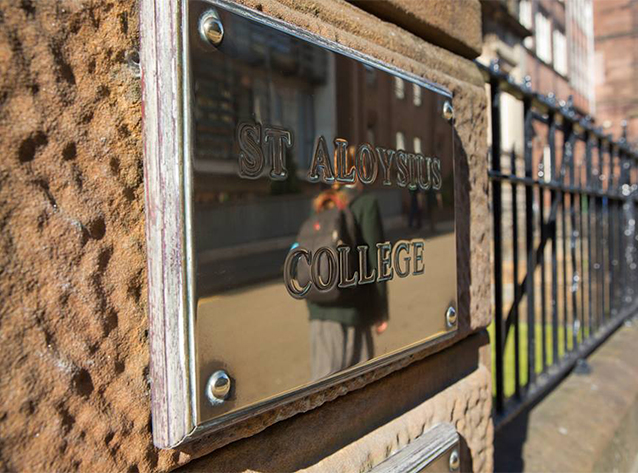 The St Aloysius' College Open Events are usually one of the highlights in our school year and there is nothing that we enjoy more than being able to welcome prospective families to experience our special Aloysian community.
Whilst it is not possible for these events to run at the moment, we still very much want to meet you and show you all of the amazing things that we have to offer. To do this, we have put together virtual open events for Kindergarten and Junior School (21st November) and Senior School (14th November). If you have not yet registered your place, you can still do so here
During the events, you will hear from our Head Master, College Leadership Teams and members of staff from our Kindergarten, Junior and Senior Schools. You will find out more about life at the College and explore our campus with pupils. There will also be an opportunity to join us for a live Q&A session with our leadership and admissions teams.
Both events will go live at 12pm on Saturday 14th November (Senior School) and Saturday 21st November (Kindergarten and Junior School) and will be streamed via the streaming platform Vimeo. You will be able to watch from any PC, laptop or mobile device (no camera or microphone necessary as you will not be on screen).
The live Q&A will be facilitated via email and you will have the opportunity to email in any questions during the event. If you have any questions you would like to submit beforehand, please feel free to email them to admissions@staloysius.org
If you would like any further information regarding the event please do not hesitate to get in touch with our admissions department at admissions@staloysius.org
We look forward to welcoming you, virtually.