27th March 2020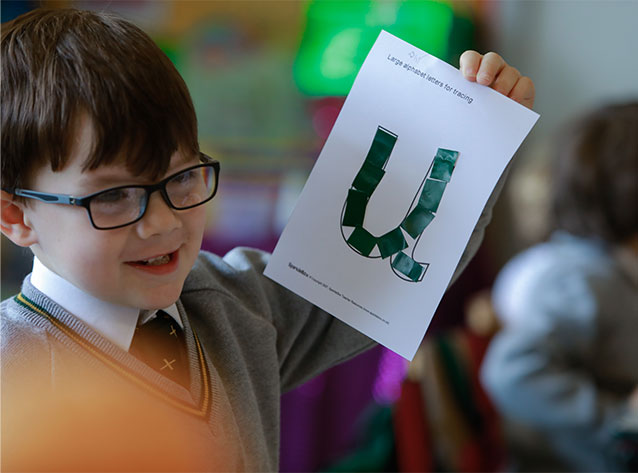 It's Friday!

Week one of remote learning is almost complete and even though we haven't been in our usual surroundings on 'the Hill,' we want our Aloysian community to know that we're all in this together.
On our social media channels, we are running an #AtHomewithHillSt campaign where we are sharing lots of fun and educational things for our pupils to take part in from their homes, as well as sharing pictures of them engaging in their learning from home activities.
If you would like to get involved with our 'togetherness' campaign, then please tag us in photos on Facebook, Instagram or Twitter of pupils engaging in their learning at home and don't forget to use #AtHomewithHillSt so that we can see and reshare them.
If you are unfamiliar with our social media channels then you can find them below:
Facebook: https://www.facebook.com/stalsglasgow/
Instagram:https://www.instagram.com/staloysiusglasgow/
Twitter: https://twitter.com/StAlsGlasgow
We hope to see you over on our social channels very soon!