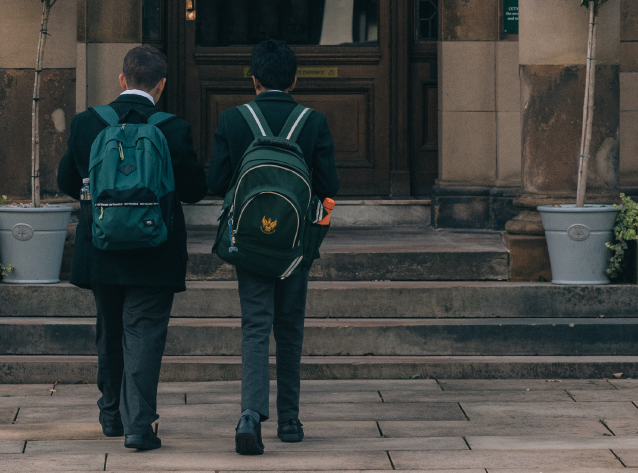 Transforming young lives through Bursary support is at the heart of our charitable mission and has never been more vital than it is now. Our Jesuit ethos of supporting those in greatest need includes young people from families of modest means, who would thrive at the College given the chance.
Gifts of all sizes support Bursaries at the College. Between 2018/19 and 2021/22, 196 pupils were awarded Bursaries. These have been funded from a mixture of the College Endowment, single and regular donations, partial Bursary Angel gifts, and fully funded Bursaries from Major Donors.
Half of these 196 pupils have received 100% Bursaries as that is what has been required following means testing.
How gifts can add up to support a Bursary at the College
100 donors giving £10/month + Gift Aid
40 donors giving £25/month + Gift Aid
10 donors giving £100/month + Gift Aid
You can read more in our Bursary FAQs document.
Some of our Bursary Scholars have shared their stories on how their lives were transformed by an education at the College:
Stephanie's Story:
Leonardo's Story:
Read more bursary stories here.