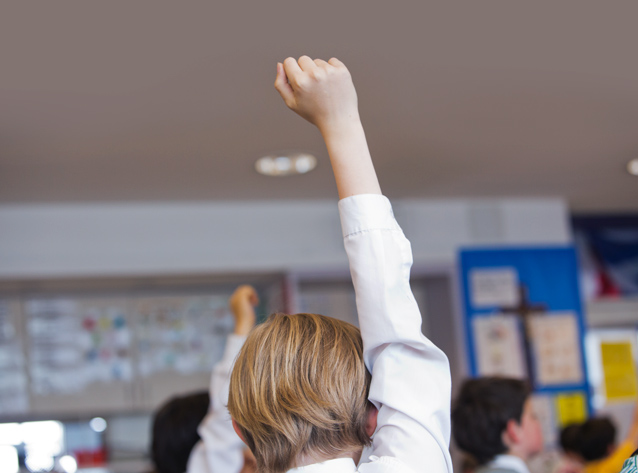 The College has a long tradition of providing bursary assistance to families who feel their child would benefit from an Aloysian education. This is central to our ethos as a Catholic school and has helped many pupils achieve their potential in the Green Blazer – both in their personal and professional lives.
Key Information
The Bursary form must be submitted at the same time as a completed Application form.
The amount of funding awarded will be means tested.
Bursaries are normally awarded for entry into S1. Approximately ten Senior School pupils are admitted on bursaries of between 20% and 100% of the tuition fees.
If you have applied for a bursary and have been unsuccessful, you are unable to apply for a fee-paying place for that year. However, you are welcome to apply again the following year.
Additional Funding Sources
For parents who are new to the independent schools market the Buttle Trust may be able to assist with fees in certain circumstances.
For existing parents at the school who have had a change in financial circumstances, the Schools Fees Charitable Trust may be able to assist.
Please note that the College may be able to supplement an award from an external body.
A fuller list of funding bodies and their conditions can be found at www.educational-grants.org