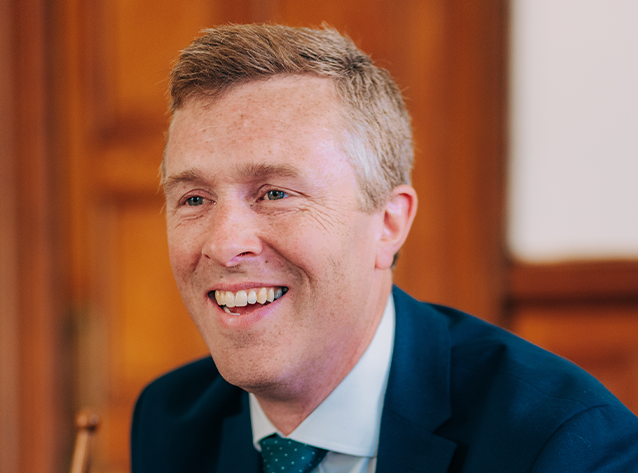 Welcome to St Aloysius' College.
We are a happy and welcoming Catholic community in the heart of Glasgow that serves young people from ages 3 to 18.
As a Jesuit school, we are part of a worldwide organisation that educates over two million students with a tradition over 450 years old. At its core, Jesuit education is about nurturing in students a secure sense of the love of God in all things.
St Aloysius' College seeks to form happy, kind, and generous young 'men and women for others', who have developed excellence in their abilities and character and are ready to serve others and the world, following the example of Jesus.
We treasure every student in our school, and they are the focus of everything we do. We want each one to feel known and loved, and at St Aloysius' College, we are lucky to have supportive parents and generous staff who help us achieve this.
Our education produces excellent results in academic subjects, music, art, drama, sport, and other co-curricular areas - yet, our idea of education goes deeper. We help our students to make sense of the world for themselves and use their talents to respond to the call of the Gospel in whichever way they are personally drawn. Whatever direction in life our pupils take, we believe that our role is to give them the best possible preparation and qualifications to flourish, to be of service, and to be happy.
We are incredibly proud of our young people, our school, and our traditions, and we hope that what you find on our website encourages you to come and discover them for yourself. Please do arrange a visit.
I look forward to welcoming you to St Aloysius' College.

Patrick Doyle
Head Teacher