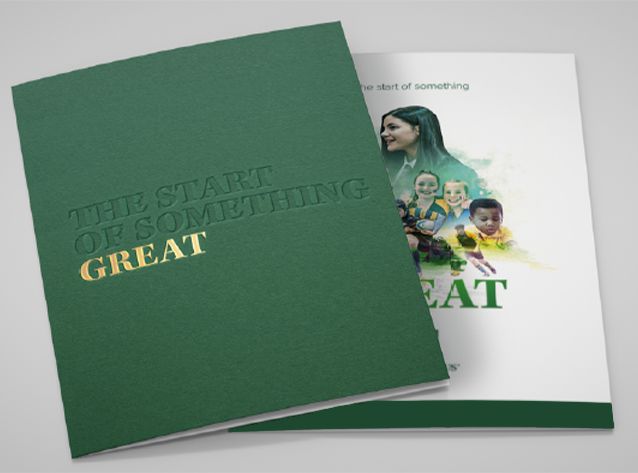 When it comes to choosing the best school for your son or daughter, we understand that it is helpful to have all of the key information in a well-produced and concise publication. It is for this reason that we provide Prospectus Packs to those considering entrusting us with their child's education.
Every child is different, which is why we like to tailor our Prospectus Packs to give you all of the relevant knowledge to make an informed decision.
Fill in the form below to request your bespoke Prospectus Pack today.