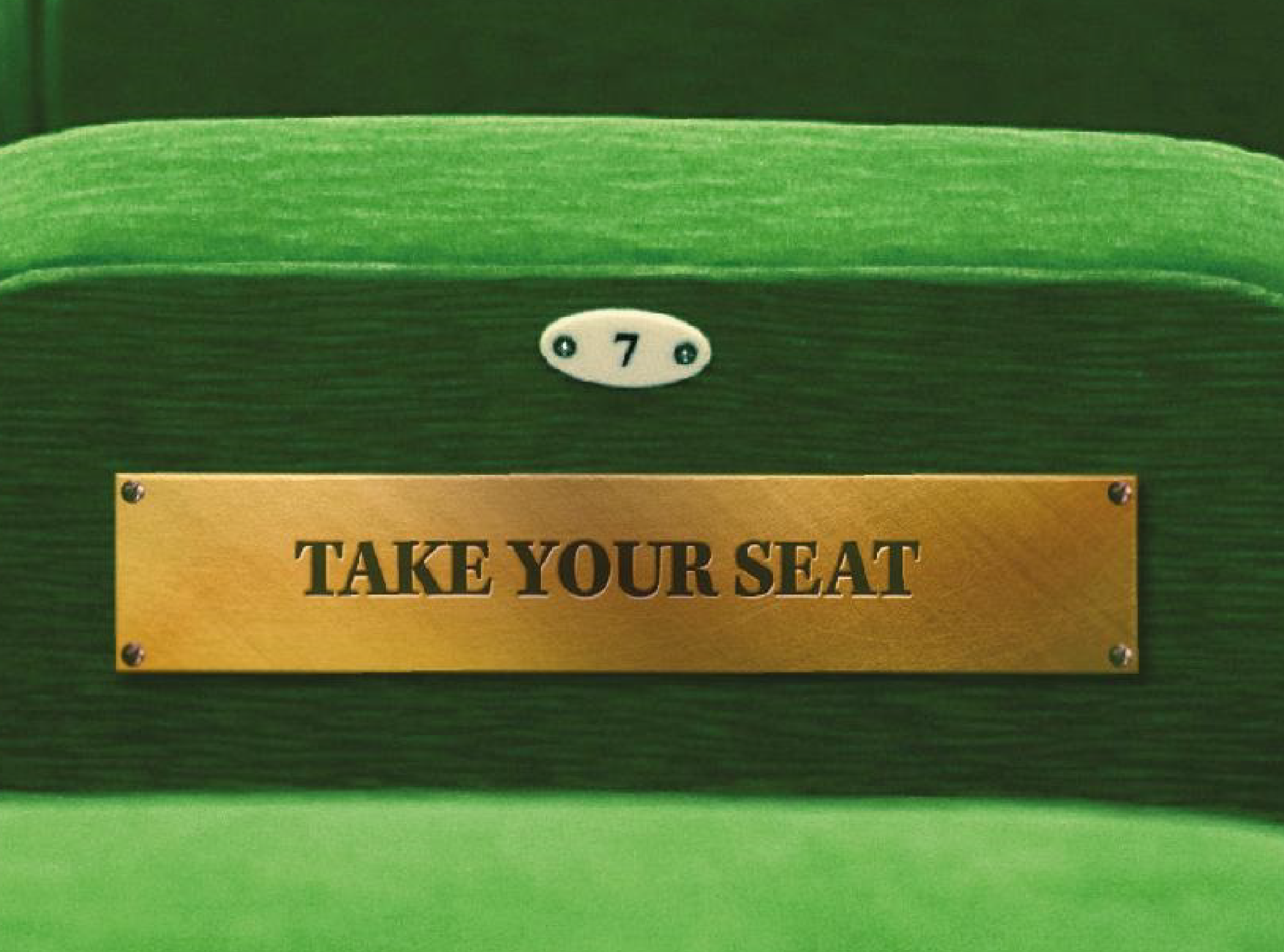 We saved you a seat. Now you can name it.
With our Take Your Seat appeal, every seat donated takes us closer to installing new retractable theatre-style seating in the College Hall, as part of our improvement plan for the College Campus.
Dedicate a seat in your name, to someone special, or In Memoriam and your inscription will be engraved on a seat plaque.
Now halfway to our target, please help to make this vital improvement to the heart of our College, by playing your part and donating a seat today.
How Gifts Add Up
£500 For one seat if your gift is in full. You may buy multiple seats if you wish.
£50 for ten months if you wish to spread your gift.
£5,000 If you wish to donate to a row of seats.
£625 (inc. VAT) For Business Sponsorship of one seat.
By ticking the Gift Aid Declaration, your gift will be worth an extra 25% at no cost to you and will help us reach our target faster.
To discuss a larger gift, then please contact the Development Office.
Some Things to Consider
Seats are subject to availability. Once they're gone, they're gone!
Seat naming is for five years once installed. Thereafter you will be offered first refusal to continue to name your seat at a further cost.
Naming a seat does not guarantee that it will be available for you when attending a school show - so it's an incentive to arrive early!
If you are a higher-rate taxpayer you can reduce the cost of your gift by 25%. Visit our Guide to Giving for tax-effective examples.