19th December 2019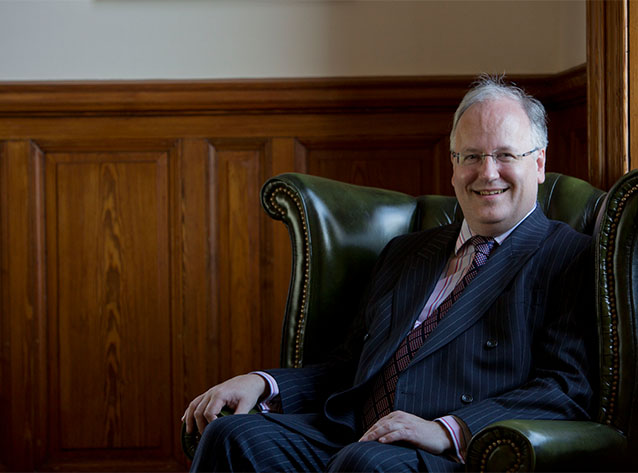 Kairos is not a name that will be familiar to students outside a Jesuit school and yet it is the highpoint of our term. When we are all exhausted in the run-up to Christmas, to spend four days away from school and on retreat may seem surreal. Yet it is the most special experience that is anticipated throughout the term by our S5 students. Kairos translated means a special transformational moment. What that moment will be is different for every young person. Our job as teachers and educators is to facilitate transformational moments of learning for every single one of our young people not just on retreats but in every aspect of school life.
Nothing is more joyous than to see the quiet student blossom on Duke of Edinburgh or contrastingly the 'jack the lad' stepping forward to lead a group on retreat or at Mass. From our youngest to our oldest students, these moments of joy keep you going. Students consistently surprise and delight us. It would be all too easy to write off young people as selfish or not as dedicated as in the past. However, I think we can all agree that the contrary is true. This generation is more socially aware, more compassionate and more committed to the planet than any generation that has preceded it.
I have the best job in the world, not because of the things I do, but because it brings me in touch every day with the future of the world. And that future is bright with the young people we are educating. They will transform the world, and our job is to equip them with the tools to do this. That is the hope that reflects the joy and anticipation of the Christmas season.
My wish is that everyone will be able to have a happy and holy Christmas: filled with the hope that only the young can bring.