16th February 2023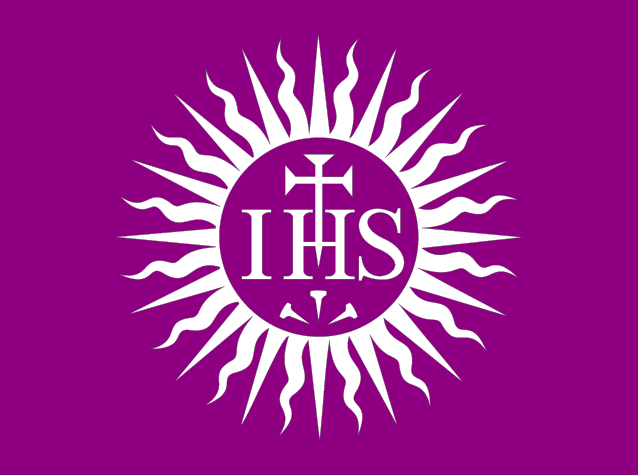 Our Arrupe Programme class have been continuing their outreach work, and throughout the term they will be heading out into the community to where the need is greatest. Hear from some of our pupils about their placements:
"This week I worked with a P1 class instead of P7. We drew pictures of their favourite toys. They drew Batman, Barbie and stretchy superheroes. Seeing all of the children so happy talking about their toys was lovely as their excitement was genuine.
I also helped them to learn their words such as he, we, she and Kipper (the dog in their book). Seeing their faces light up when they got them right made me feel proud and happy for their amazing progress. It is wonderful what these four- and five-year olds are achieving."
"This afternoon I was helping out with Primary 1. Initially, I was quite nervous as I haven't had much experience with children of that age. When I arrived, the class was doing music and so I joined in. I found myself doing things I have never done before. I danced to a song about bananas, mangos, and kiwis and also sang the song. I was then asked to lead the class and play the claves to keep the rhythm.
After break, I helped a group of boys complete a puzzle, which they really enjoyed. Then, I spent time playing shops with a little girl, who wanted me to be her customer. This experience taught me that I should always try new things and step out of my comfort zone.
To finish the day the class started to learn about the nativity to prepare for their school show. I sat in the quiet corner with a boy who had autism. I helped him to stay calm and watch the nativity animation. I really enjoyed this week's Arrupe."
"I was placed upstairs where there were sensory activities, painting, drawing, and playdough on offer. I was immediately overwhelmed by a young girl who showed me the shapes she was making out of playdough. Also, at the table was a tiny girl with bright red hair – her personality didn't match up with her bold hair colour as she was apprehensive about me talking to her. I approached this situation carefully, trying to show her that I was coming over to play with her. This tactic worked as it wasn't long before she was grabbing my hand to give me a tour of the classroom.
I faced a battle with my anxiety before my placement, I was so nervous, overthinking everything, but God gave me the strength to go and I absolutely loved it. A special moment for me was when a little girl asked me to explain what "Arrupe" was. She had copied it off my jumper along with "IHS". This especially touched me and made me realise God is with us always."