Music
27th May 2021
Check out #ScholaSundays over on our Facebook page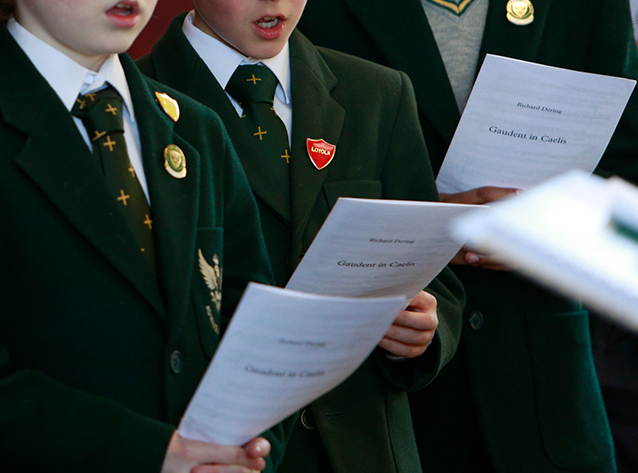 Over the past year, our Schola choir has had to adapt to a number of restrictions which meant they were, and still are, unable to sing together, in person
Therefore, we wanted to share some of the creative ways our Schola pupils have adapted to these changes, even while being back at school.
Every Sunday, we will be sharing a post for #ScholaSunday over on our Facebook and we would love for you to check it out!
Our Schola pupils have worked so hard over the last year and until we can be together again, hearing their lovely vocals as a choir, we will share a snippet of what they have been up to every Sunday until the end of term
You can follow our Facebook @stalsglasgow for our Schola posts and much more!