Academic
Junior
23rd May 2022
Dr. McDonald Science Fair 2022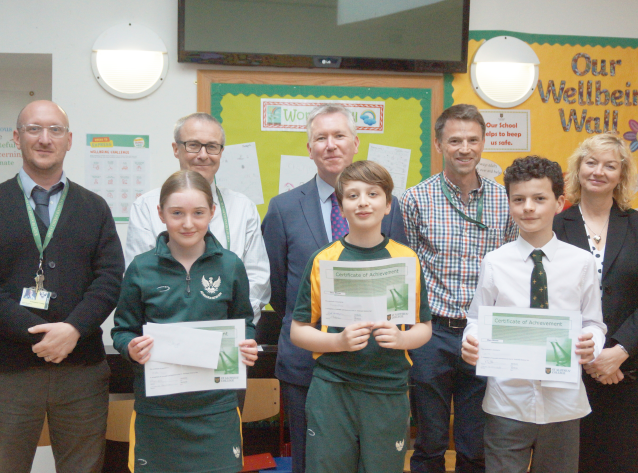 Recently we hosted our long-awaited Dr. McDonald Primary 7 Science Fair - at which we were delighted to be able to welcome parents back to the Junior School!
On display were some battling bacteria, super spheres, and exciting experiments.
Mr. Allam, Mr. Anderson and Dr. Swan had the task that no one envied - judging all of the amazing things on show. It was difficult to narrow it down, but after much deliberation, the winners were announced:
Augusts S. for his bacteria colonies study.
Kate B. for her look into perception of taste.
and Lewis R. for his work on momentum.
Well done to everyone who took part in the science fair for their hard work!