Academic
1st July 2022
Fresh Off the Press: Introducing College Creations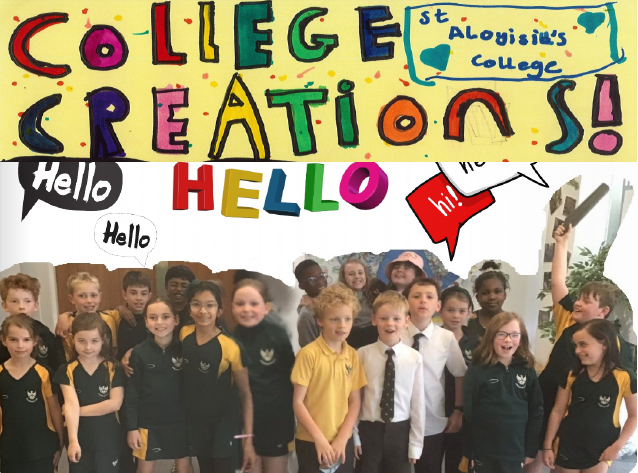 Before the holidays we published the first edition of College Creations, a digital magazine designed entirely by pupils. The Magazine Club's aim was to showcase all the unique talents and interests the members have. This varied from writing and drawing, to baking and telling jokes.
It was a real team effort. Everything down to the name, the cover and the content was carefully picked out and agreed upon by the club. Erin B., our Editor in Chief, said that one of her favourite things about making College Creations was that everyone got to have a say. Credit to her for being so thoughtful and making sure that was always the case!
The club decided early on that the magazine should be totally original- I don't think there's any doubt about that. Anthony explained 'we are able to write and draw whatever we like- we can be as creative as we want and other people get to see our special skills.'
Whether it was comic strips or crosswords, the club put their own stamp on it. Charlie said that 'it's difficult writing a magazine because you don't always know what people will think of what you've made, but it was fun to be involved and make something with my friends.'
I'm so impressed by not only what the club have produced, but also by how well everyone worked together. A massive well done to every single person at Magazine Club for all their efforts, we are all looking forward to the next edition of College Creations!
- Miss. Lapping