Music
Senior
26th January 2023
S2 Releases Debut Album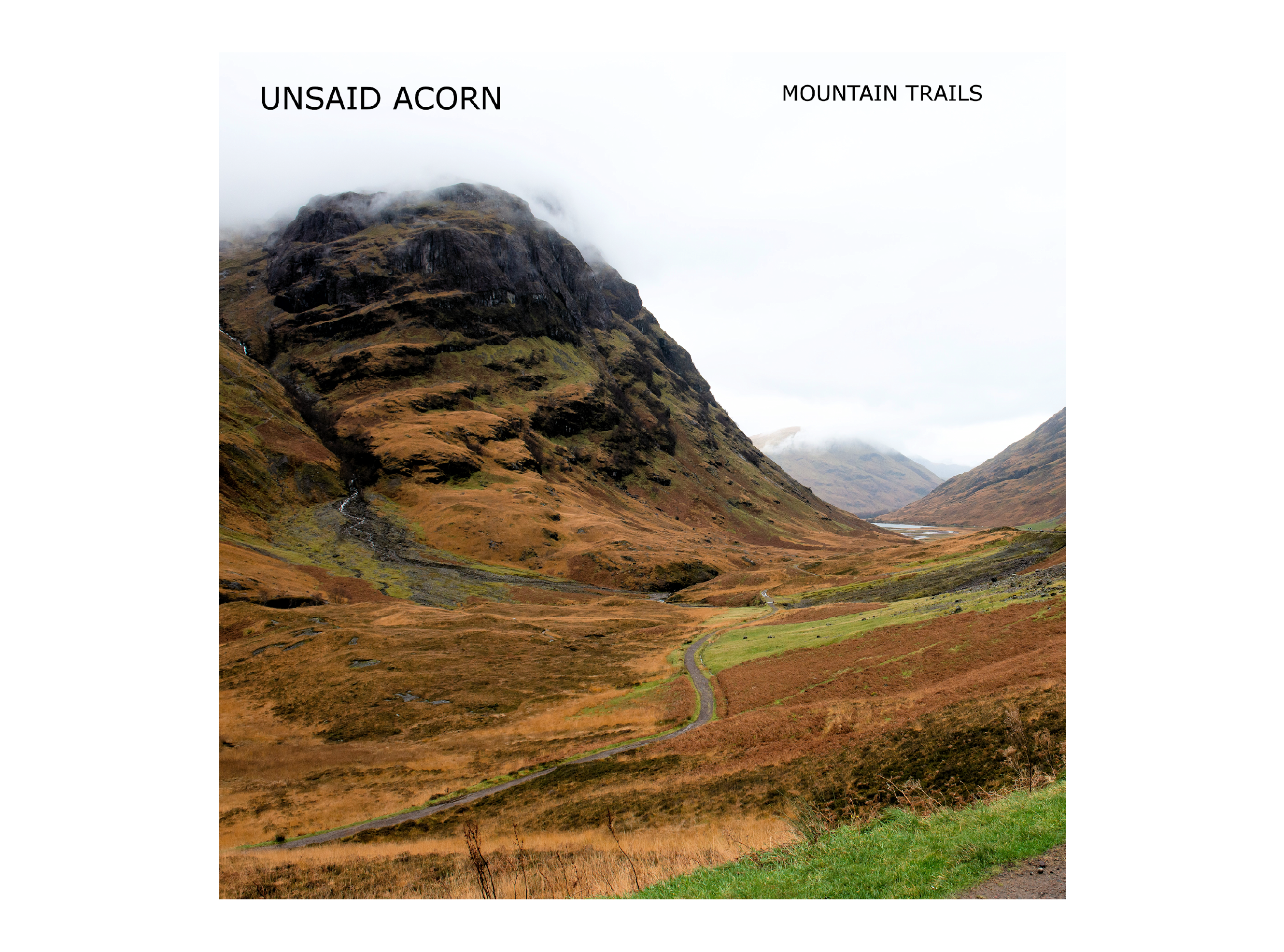 An S2 pupil at St Aloysius' College, under the artist name Unsaid Acorn, has recently released a self-produced instrumental album entitled Mountain Trails.
Throughout the album, the pupil's talent and love for music shines. Composed of piano improvisations, the idyllic musical structure presents a perfect piece of escapism for any music lover, and the album really will make you feel like you are on a beautiful mountain trail.
An incredible amount of work has gone into this project which is clear when listening to the end result. Well done for this amazing achievement!
Listen to the album and purchase it digitally on Bandcamp.