Trips and Activities
4th April 2023
Save the Date: Lourdes Dinner Rescheduled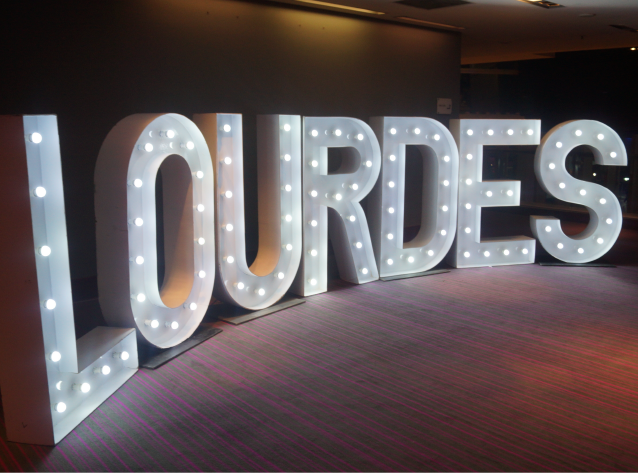 Our rescheduled Lourdes Dinner will now take place on Friday 26th May, at Radisson Blu Glasgow.
Tickets are £65, to book yours please contact EJMcWilliams@staloysius.org
Tickets from the previous dinner are still valid for the new date.
Sponsorship opportunities are also available for our dinner brochure. Contact the above email for more info.
The funds raised at our Lourdes dinner are vital in ensuring we can provide an amazing pilgrimage for the young people involved. Your support in this is always appreciated.
Read more about our Lourdes pilgrimage in a reflection from Hannah (S6), who was a volunteer on our journey. https://bit.ly/3Kwmc2c