8th March 2021
ST ALOYSIUS' COLLEGE LAUNCH DIGITAL LIBRARY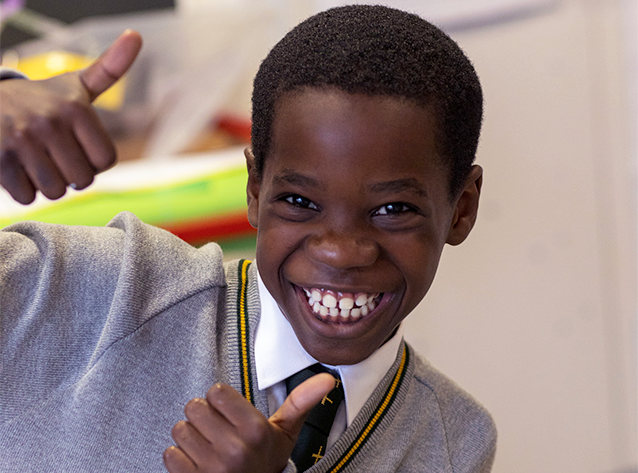 ST ALOYSIUS' COLLEGE LAUNCH DIGITAL LIBRARY
A little over a year ago, the responses from a student library survey indicated that over a third of pupils preferred to engage with digital literary resources- of which we had none! And then suddenly due to the pandemic, our College libraries shifted from being busy and engaging spaces to quiet, lifeless rooms.
We know that many pupils have missed our library clubs and activities, so we are absolutely delighted to announce that today on #WorldBookDay2021, we are launching our much anticipated digital library!
Our new digital library caters for all ages and provides the opportunity for pupils to read and listen to books anywhere, anytime, and in a way that suits you! We have even included a Wellness Collection that focuses on promoting positive mental wellbeing during these challenging times. There should be something there for everyone and we hope you enjoy browsing through all the new titles.

Looking forward to hearing about all your book recommendations and reviews again soon, and happy reading!
- Miss Lapping
Take our Digital Library Tour here