Community
21st September 2022
The Aloysian Association Dinner: Rescheduled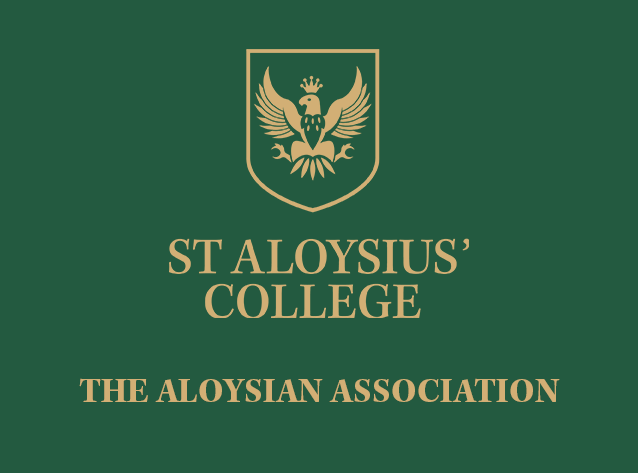 **UPDATE: The Aloysian Association are delighted to announce that their rescheduled dinner dance will take place on Saturday 28th January 2023 (rearranged from Saturday 17th September) at the same venue, Hilton Grosvenor West End. If you have paid for your ticket and can make this date then no action is required. If you would like a refund or would like to purchase a ticket please contact us on thealoysianassociation@gmail.com
Welcome to the 2022/2023 school year! Tickets are now on sale for The Aloysian Association Dinner Dance on Saturday 28th January 2023 (rearranged from Saturday 17th September) at 7pm in the Hilton Grosvenor Hotel, Grosvenor Terrace, Glasgow, G12 0TB. This is an opportunity to come together and socialise and all are welcome – former pupils, current parents, former parents, staff, everyone from the Aloysian Community.
There will be a drinks reception and a 3 course dinner with wine, followed by music and dancing with a live band. There will be a fantastic star raffle prize and our guest speaker is our very own former pupil, Sanjeev Kohli. It promises to be a great night!
Tickets are priced at £60 per person (£50 if still in full time higher education) or £600 per table of 10. As we are a voluntary organisation we are hoping individuals could act as a table lead or host and collect their table money prior to paying for the table in full. This helps us greatly when managing the payments. However if not possible or you are only buying individual tickets then please do email us as described below.
If you would like to purchase a ticket or table then please email thealoysianassociation@gmail.com for purchase info and let us know the full names of everyone at your table, and any dietary requirements.
- The Aloysian Association