Whole School
23rd February 2021
The Opportunity Fund: Meet Leonardo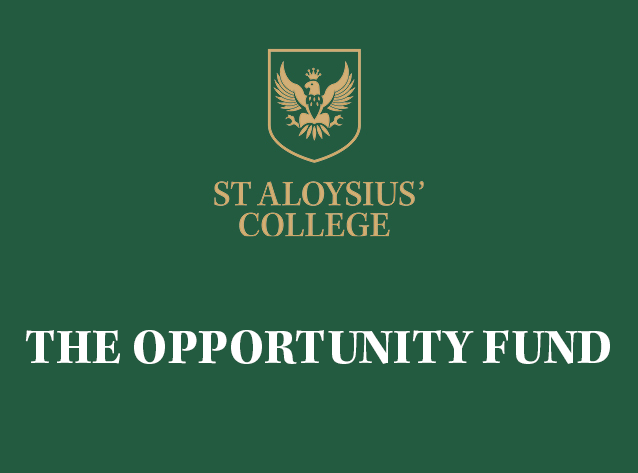 Expanding our Bursary provision has never been more vital than it is now. Our Jesuit ethos of supporting those in greatest need – young people who would thrive at the College given the chance – is at the heart of our charitable mission to provide opportunities for talented pupils from families of modest means.
Since the abolition of the Assisted Places Scheme in 1997, the College has made provision each year for Bursaries from our earned income. As a way of doing more, The Opportunity Fund was established for our Aloysian Community and Friends to support the next generation of young people who will form ideas, innovate and add their greatest contribution to our world.
Some of our Bursary Scholars have shared their stories below about how their lives have been transformed, and how they, too, have become "men and women for others".
Meet Leonardo from the Class of 2005. Speaking from his experience of receiving a Bursary, he says that "the effect it has on somebody's life, and on the people around that person, is massive..." watch his video and find out how you can help transform young lives through the Opportunity Fund.
You can find out more about the Opportunity Fund here.
#OAThursday