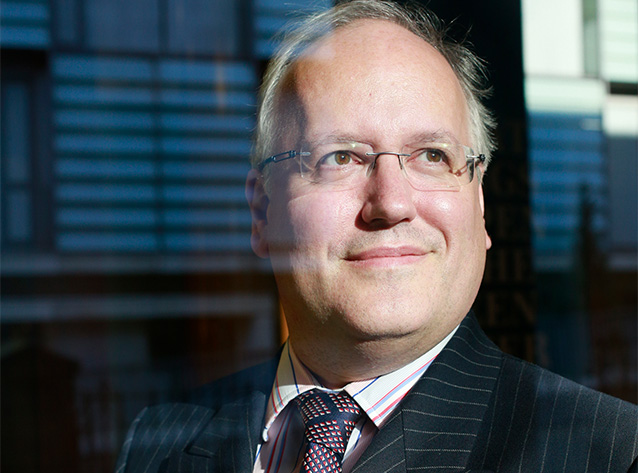 Dear Friends,
This has been an unprecedented time. Many of you will know of people impacted by the COVID-19 virus or indeed it may be negatively affecting your lives.
I would like to take this opportunity to remind our community to please take care, continue to review the government advice issued and let us know if there is anything that you need further assistance with. Our strength is our unity as a faith community and we will get through this together.
I want to share some words sent to us by a friend of the College:
And the people stayed home.
And read books,
and listened,
and rested,
and exercised,
and made art,
and played games,
and learned new ways of being,
and were still.
And listened more deeply.
Some meditated,
some prayed,
some danced.
Some met their shadows.
And the people began to think differently.
And the people healed.
And, in the absence of people living in ignorant,
dangerous,
mindless,
and heartless ways,
the earth began to heal.
And when the danger passed,
and the people joined together again,
they grieved their losses,
and made new choices,
and dreamed new images,
and created new ways to live
and heal the earth fully,
as they had been healed.
Kindest regards and prayers
Matthew Bartlett, Head Master