6th December 2019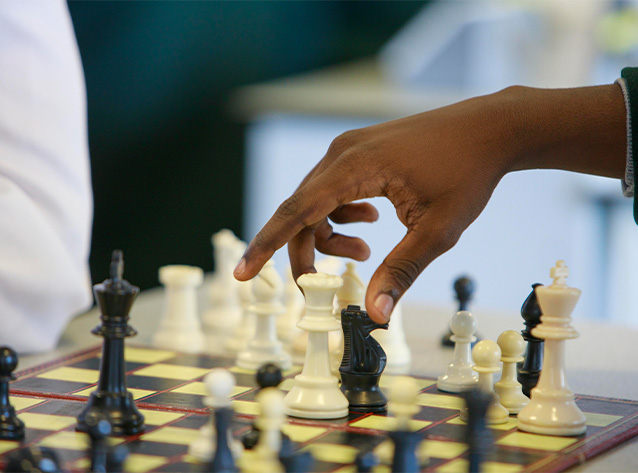 Hello, my name is Promise Nkabi and I will be telling you about my favourite place… St Aloysius' College.
When it was time for me to start senior school, my family knew that we wanted a place where I could learn to the best of my ability, and confirm a bright future. We started looking at different schools when we came across the St Aloysius' website. We seen that the school had an Open Evening event coming up, so we registered and the rest is history!
When I first stepped into the main building at 45 Hill Street, I knew it was more than just a school. I knew was a place where everyone was valued. I felt that I had a purpose to be there and I knew it would be a place I would treasure forever.
St Aloysius' College has given me the opportunity to embrace my God-given talents and skills. It has given me an experience that I believe everyone would enjoy.
St Aloysius' is a place of dedication, wisdom, strength, and faithfulness. We are part of a community- The Aloysian Community- which I find it a privilege to be a part of.