20th September 2019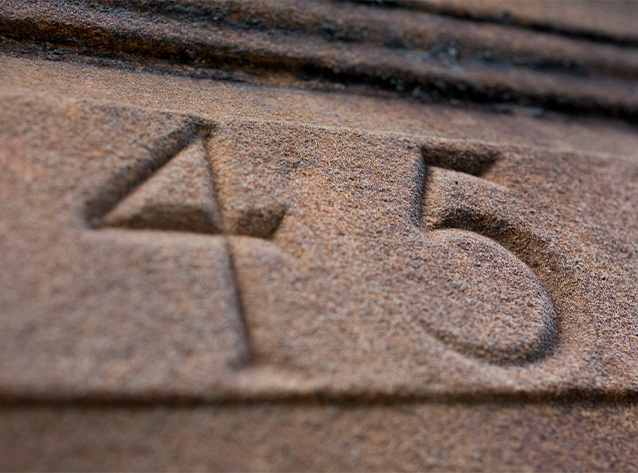 We understand that choosing a school for your child is an important decision and we want to make sure that you, as a family, have all the information you need when considering St Aloysius' College.
Our website and prospectus help paint a picture of life at St Aloysius' however; it is not until you meet the people inside that the College truly comes alive. That is why our Open Evening is the perfect opportunity to discover for yourself what it means when we say 'Great Things Happen in the Green Blazer'.
Hear our Headmaster's Talk
Our Open Evening commences with a short speech from Mr. Bartlett, our Headmaster, who will welcome you and your family to the college. You will also hear from a selection of pupils who want to share their Green Blazer Story with you.
The Tour
After this, your family will receive a pupil tour - one of the best reasons to attend our Open Evening. Not only do you get to go 'behind-the-scenes', touring our campus, but you also get to know our pupils and find out what life in the green blazer is like, from their perspective.
From our state-of-the-art sports complex to our award-winning Junior School and Science building, the choice is yours. View the full College or simply tour the areas that are of interest to you.
Meet Our Staff
Once your tour is complete, you will get a chance to meet our dedicated and passionate staff, hear from current pupils about life in the Green Blazer, and discover more about our co-curricular activities and extensive Outdoor Education Programme. You will also have the opportunity to chat with our Pastoral Team and Head of Additional Support in a more relaxed environment.
By attending our Open Evening, you will discover our unique Aloysian community right in the heart of Glasgow.
For these reasons, we invite you to join us on Thursday 7th of November 2019. Register today at http://bit.ly/2L8BfAr