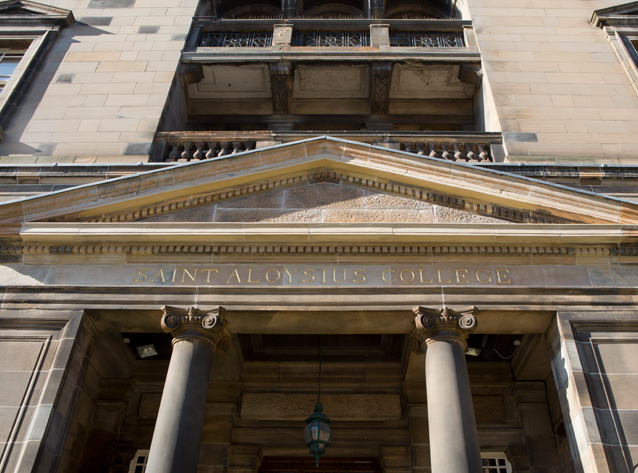 "It was enough for God to say the world should be created for it to be made. Will that not be enough for us to reform our lives and walk as he wishes?"
The eldest of seven children born into a wealthy and powerful Italian family, Aloysius Gonzaga's father wanted his son to become a military or political leader.
He was sent to Florence at a young age to receive a further education. It was here he began to suffer from a kidney disease that would trouble him throughout his life. As he recovered, he spent much of his time in spiritual reading. This led Aloysius to decide to become a priest, praying long hours at night and fasting several times a week.
Soon he announced his intention to become a Jesuit. He signed away his large inheritance to his brother and joined the Jesuit order at 17. In Rome his director was St Robert Bellarmine who taught him to spend more time helping others instead of private devotion.
When he was 23, a serious epidemic broke out in Rome and Aloysius immediately volunteered to help and actively cared for the sick. However, Aloysius developed the symptoms and died on June 21, 1591.
He was canonised in 1726 and named Patron of all Students in 1729.
Aloysius shows that young people are not too young to become saints. During his life he had focused on doing what God wanted - serving and loving God and his neighbour. Being a man for others.