Sport
Whole School
22nd May 2023
Hockey Success Stories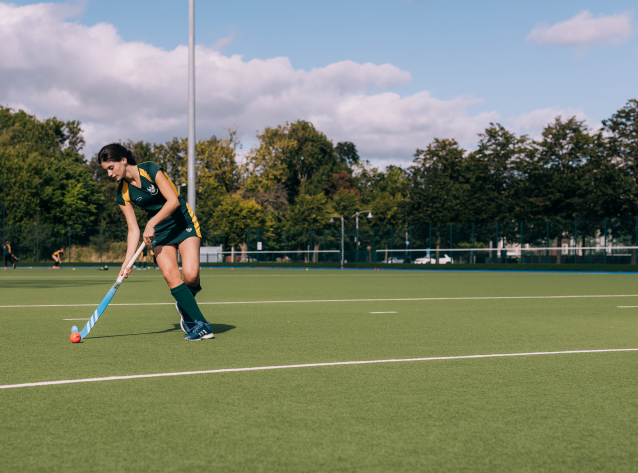 We have had a slew of recent hockey success stories from across our Junior and Senior Schools in the last few weeks. First up is Isla K. from Primary 7 – who was recently selected to play for Clydesdale Hockey Club in the U12s national festival! An amazing achievement Isla, well done!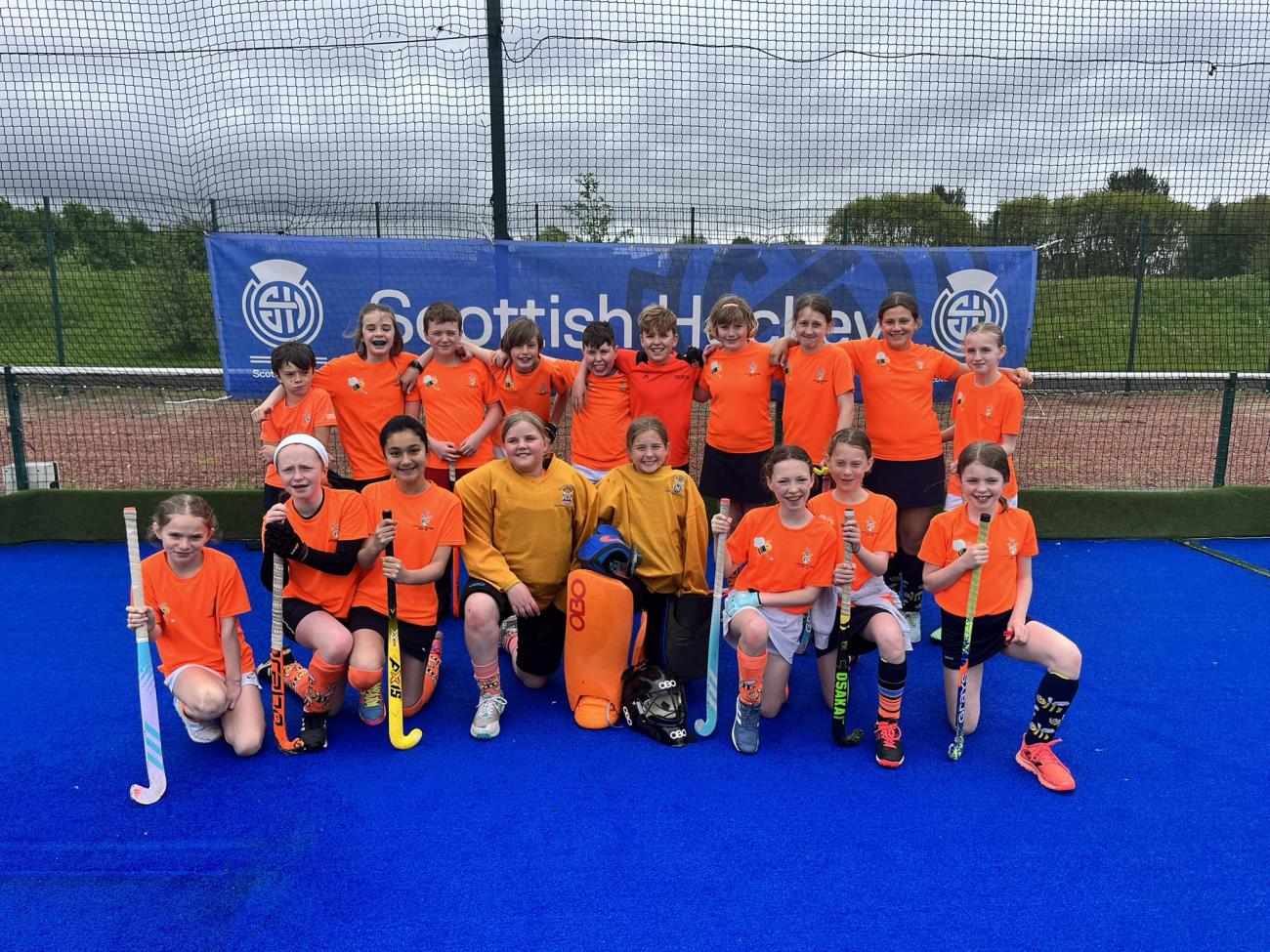 Isla and her team. Photo from Clydesdale Hockey Club.
Over in the Senior School for GK's, Cheryl (S3) and Ursula and Nazli (S2) were selected to play in the Under 14's Inter-District Hockey Tournament tomorrow at Peffermill in Edinburgh.
Nazli and Ursula.
Cheryl was selected to play for the South West U14 team and Ursula and Nazli have been selected to play for the West U14 teams.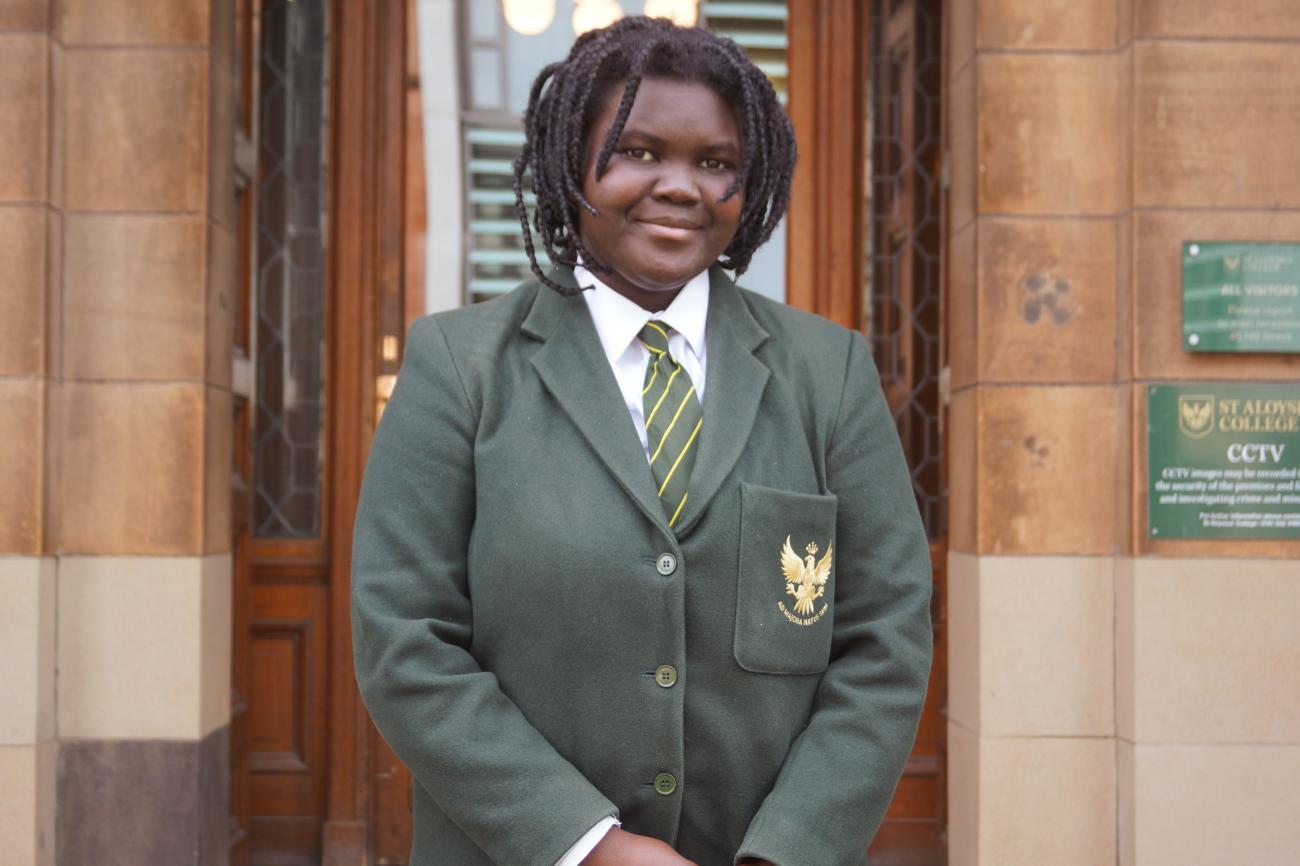 Cheryl.
Congratulations to all of our hockey players – and to Miss. Walker who coached the West Yellow Team.