11th September 2017
Celebrating Success - 29th August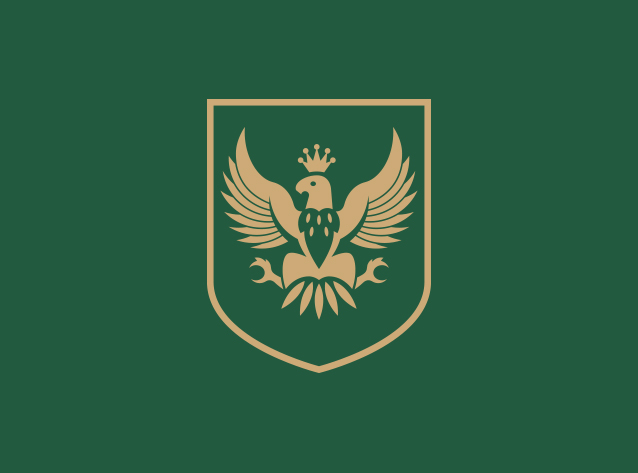 Celebrating Success Assembly – Tuesday 29th August
Well done to the following girls who have made it through two hockey trials into the West District Training Squads.
Under 16 - Niamh Green, Jenna Morton and Caragh Chong.
Under 18 - Josephine O'Brien and Lara Monaghan.
Anna Hoolaghan will also join the under 16's training squad having returned from representing the Caledonian Cougars in the futures cup.
SQA Nat 5 Exam Success
Last week I gave everyone an overview of how well pupils at St Aloysius' performed in their SQA exams this year. Today I would like to celebrate the success of some particular pupils who achieved 9 A grades in their National 5s. I am very proud to say that we had 18 such pupils; many schools would have been ecstatic if they had one! Many congratulations to them!
Gerard BURNS
Ethan DARROCH
Georgia DUNN
Anna GRIFFIN
Thomas HEARNS
Brogan KEARNEY
Madalena LOUGHLIN - GOMES
Hannah MARTIN
Shauna MCARDLE
Dominic MCCARRON
Luciana MCDERMOTT
Ava MULLAN
Maximilan MURIE
Patrick NORRIS
Nina SNEDDEN
Finn STOCKWELL
Roch TYCZYNSKI