25th February 2021
Lent 2021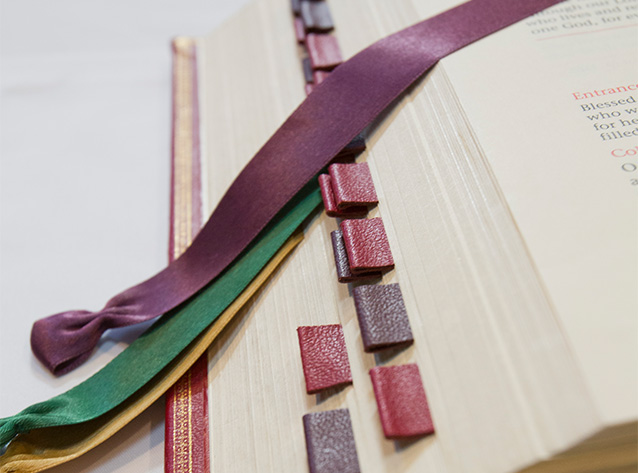 "All are from the dust and to dust all return." Ecclesiastes 3:20
This year, Lent begins on the 17th February 2021. Lent is 40 days long — not including Sundays — and ends on Holy Saturday, which is 3rd April 2021.
Today on #AshWednesday, we recognise the beginning of Lent and a period of penitence and reflection as we prepare for Easter. We caught up with some of our young Aloysians to hear what they are doing this Lenten season.
Watch this video to find out what they said!